Meet
Pavlina Perry Photography offers something unique in today's digital world: an heirloom-quality photo album and ready-to-hang wall art, precious mementos of a special time in our lives.

- Hi, I'm a Portrait Photographer in Fanwood - Westfield, NJ area area specializing on Headshots / Portraits Transformation/ Commercial / Fashion and Family Photography. I work mainly in the NJ/NY/PA area where each session is custom-tailored to each clients' needs. Starting with a pre-session consultation designed to evaluate and design a piece of artwork for your home.
After the portraits have been taken, you will be invited back to the studio for a private, guided ordering appointment. My studio specializes in a combination of heirloom, archival-quality products, including (but not limited to) fine art canvas prints, framing, metal wall prints, matted & flush mount albums, and giftable portraits. Come tour the studio, see our prop, backdrop and wardrobes, and meet the owner and your photographer – Pavlina! Pavlina focuses on giving you a portrait experience unlike any other.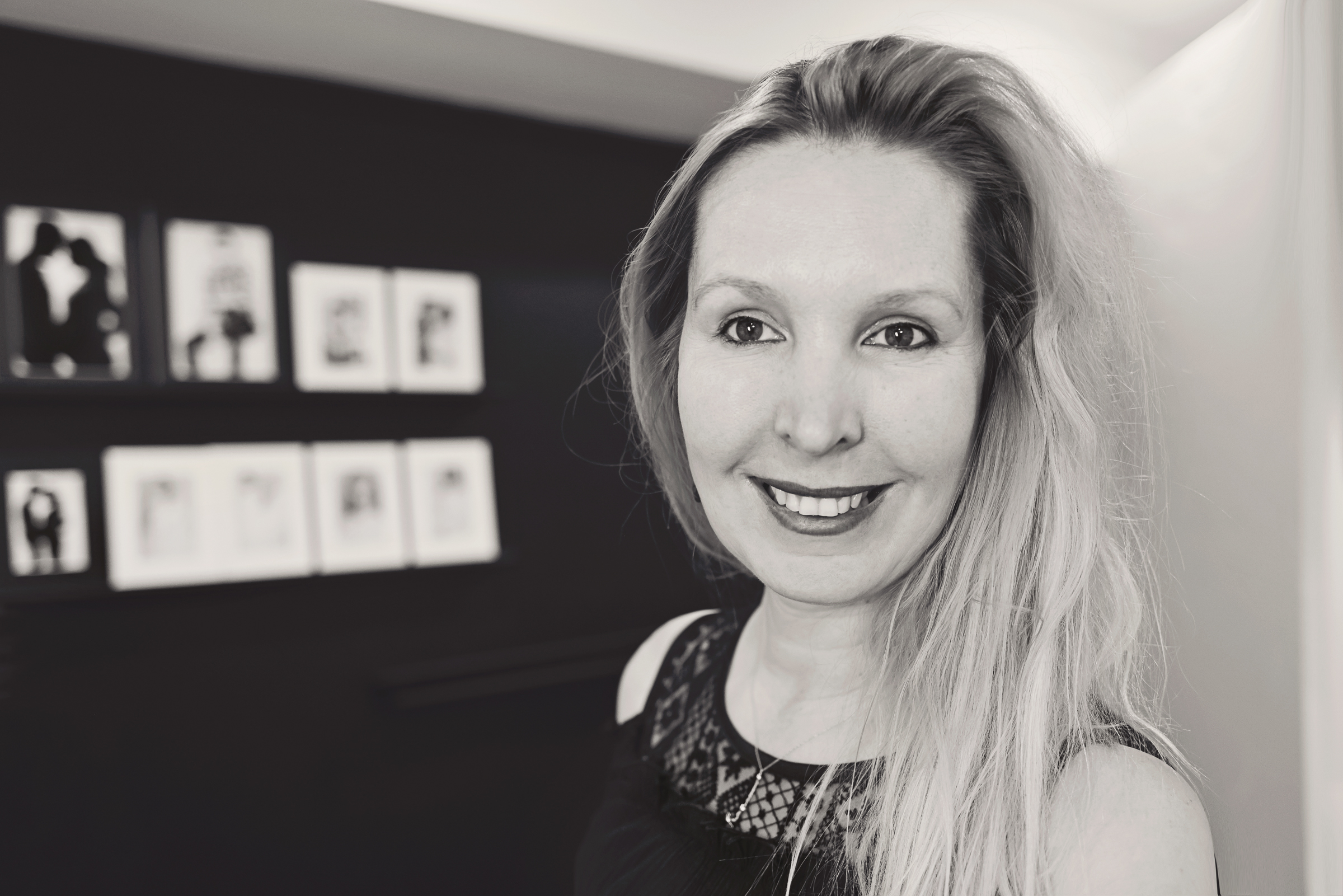 Thank you for stopping by and viewing the work that I can do for you. I am looking forward to discuss upcoming projects with you. Limited portrait commissions are taken each month in order to ensure that each client receives one-on-one attention.
Little background About me:
I was born in the Czech Republic and raised in a beautiful small town Krasna Lipa an hour and half north from Prague, just on the border with Germany. I did live in Germany for one year, where I study german and later relocated to London, to study english. I came to the US 17 years ago. I love traveling and people and being around them gives me energy.
I have two daughters and my family means the world to me. I am very lucky, because my industry gives me opportunity to work anywhere. We often travel to beautiful Rhode Island, - Jamestown to see my in laws, and In the summer, we usually travel to Europe to see my own family, so my girls are connected to their grandparents.
I have B.A. in Graphic Design from New Jersey City University, where I took many photography classes, and over all and I was involved in photography since I was a child (all the way back when we used dark rooms). I am definitely Influenced many ways by graphic design, growing up in Europe and by my father, who was a professional photographer. I believes in a combination of clean lines, but also vivid textures. I also believe less is more and in high quality over quantity and in beautiful prints, which we will view for generation.
If I am not photographing or editing, you can find me with her children somewhere outdoors, working in our garden or refinishing furniture.
For more information, contact us at [email protected]

For more images, visit our Facebook page or follow us on Instagram
If you love abstract photography, enjoy my Father's Book Zpivani o rose.